<! –– To update background color, select "Presets", update color and select "Custom" again to keep the pulse animation Do not forget to copy the CSS from the stylesheet "Preloader" -- >
How Do I Know What the Right Batting Tee is for My Hitter?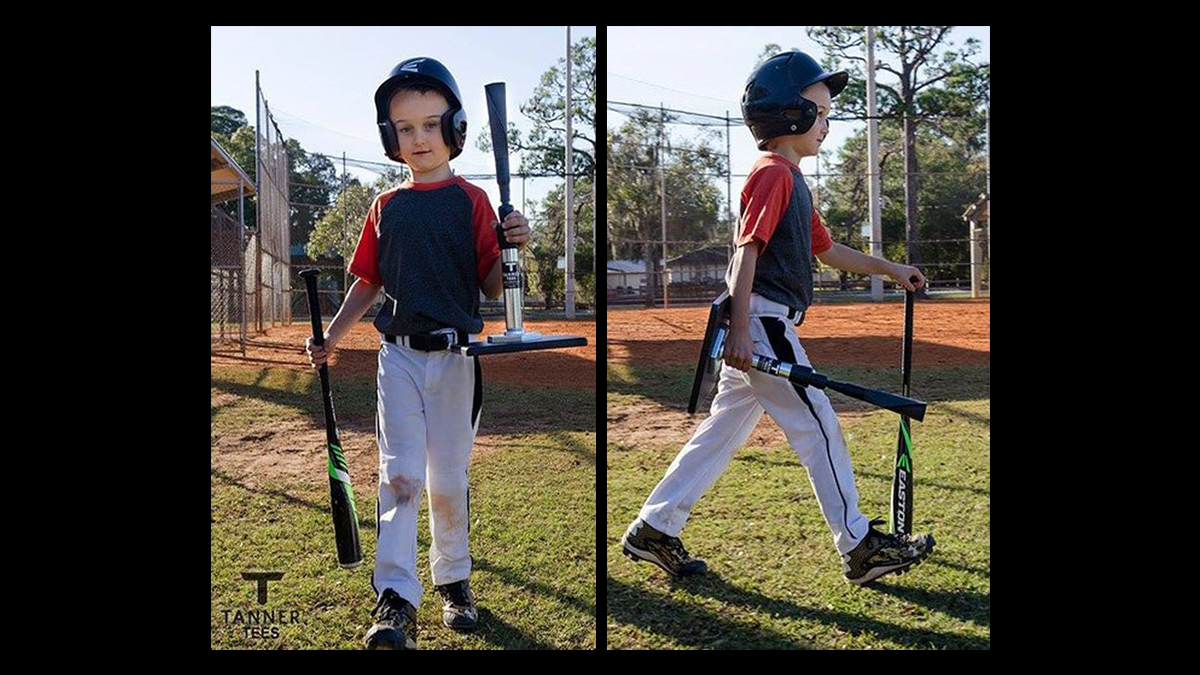 Join the Tanner Community!
You'll get early product release announcements and batting tee maintenance tips. We'll only send you the important stuff and never spam you.
Subscribe